Helping children and families thrive
Cheyenne Child and Family Counseling Center provides specialized therapy for children, teens, families, and parents in Cheyenne, Wyoming.
Welcome to the Cheyenne Child & Family Counseling Center
We are so excited to have you stop by to learn more about us. We are pleased to be one of the few counseling centers located in Cheyenne, WY that is geared toward specializing in serving children, teens, and families!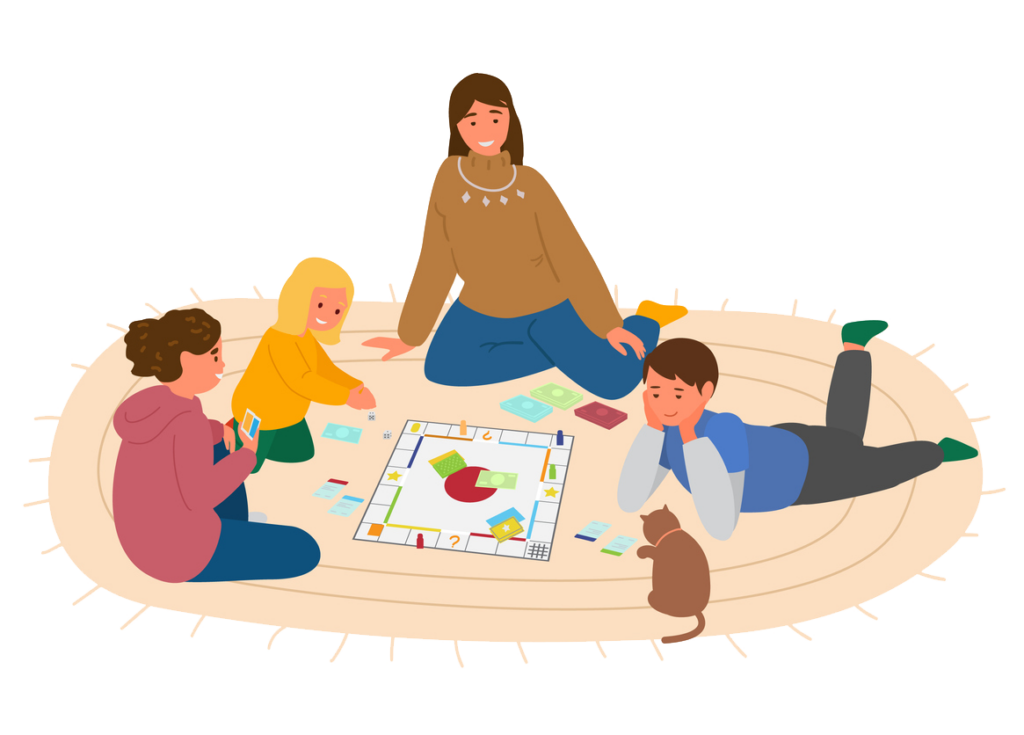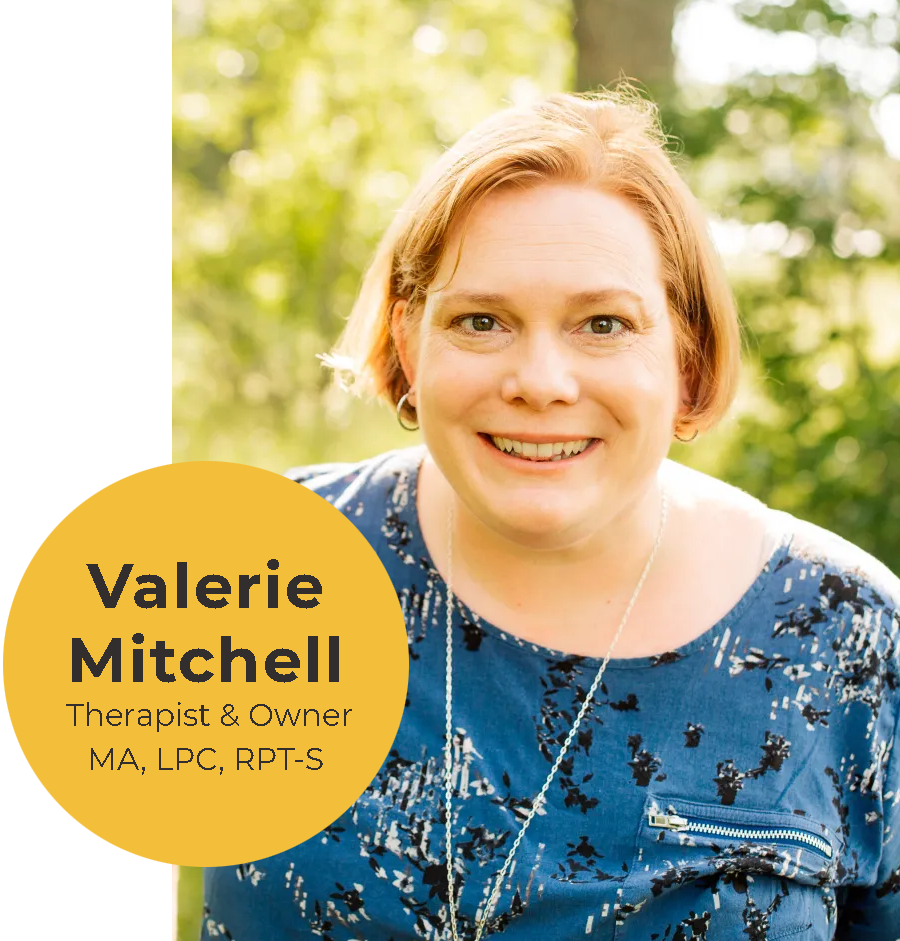 Welcome to the CCFCC! The Cheyenne Child and Family Counseling Center was founded by therapist Valerie Mitchell, MA, LPC, RPT-S, to provide a safe and supportive space that provides specialized therapy services for children, adolescents, families, and parents in the Cheyenne, WY community.
At CCFCC you will find that we are a dedicated and compassionate group of highly trained individuals working toward you and your family's best interests. We will provide you with the information about what is to be expected upon our first interaction with you. We are devoted to making this process as easy and comfortable as possible for you and your entire family! 

If your child is struggling with feelings of isolation or sadness, know that your family is not alone. Working with a child and family counselor can help to greatly reduce persistent negative emotions.

All children may feel anxious from time to time, but if your child is struggling with excessive worry, our counselors can work with your family to help reduce your child's anxious thought patterns.

Does your child struggle with staying focused, completing tasks, or following instructions? They may be struggling with ADHD and benefit from working with a specialized counselor. 

Children with ASD may need extra support in order to feel their best and accomplish their goals. Our counselors specialize in creating individualized therapy plans for children and families with ASD.

Trauma and PTSD may manifest differently in children and teens than in adults. Professional counseling can help your child overcome past trauma so that they can grow and thrive. 

If your child is regularly displaying excessively aggressive or defiant behavior, it may be time to speak to a counselor about ODD and how to help manage your child's intense emotions.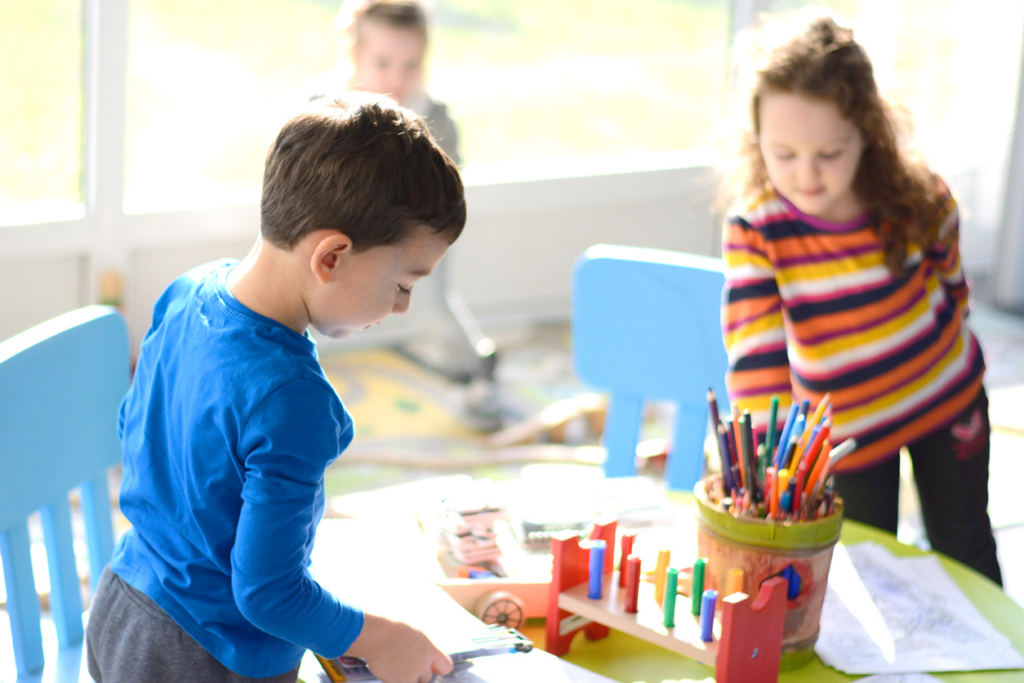 Children often express their thoughts and feelings through play. Play therapy allows children to navigate and better understand their thoughts, feelings and experiences through a method that is comfortable and familiar to them.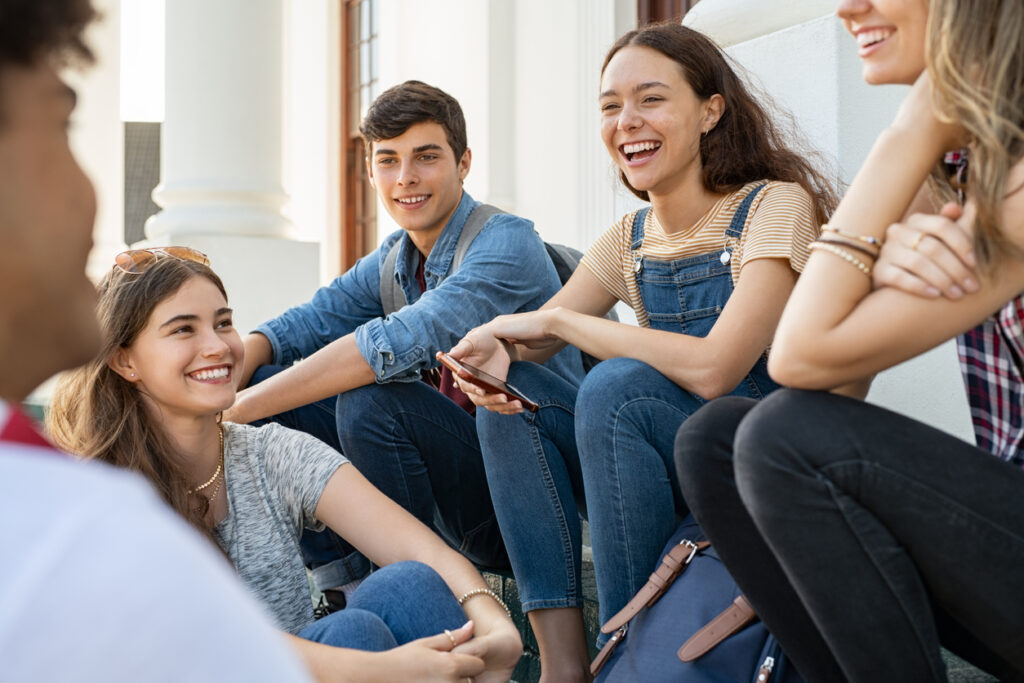 Eye Movement Desensitization and Reprocessing (EMDR) therapy is an evidence-based, effective form of therapy for children and adults struggling with the impacts of trauma, anxiety, and depression which requires no medication.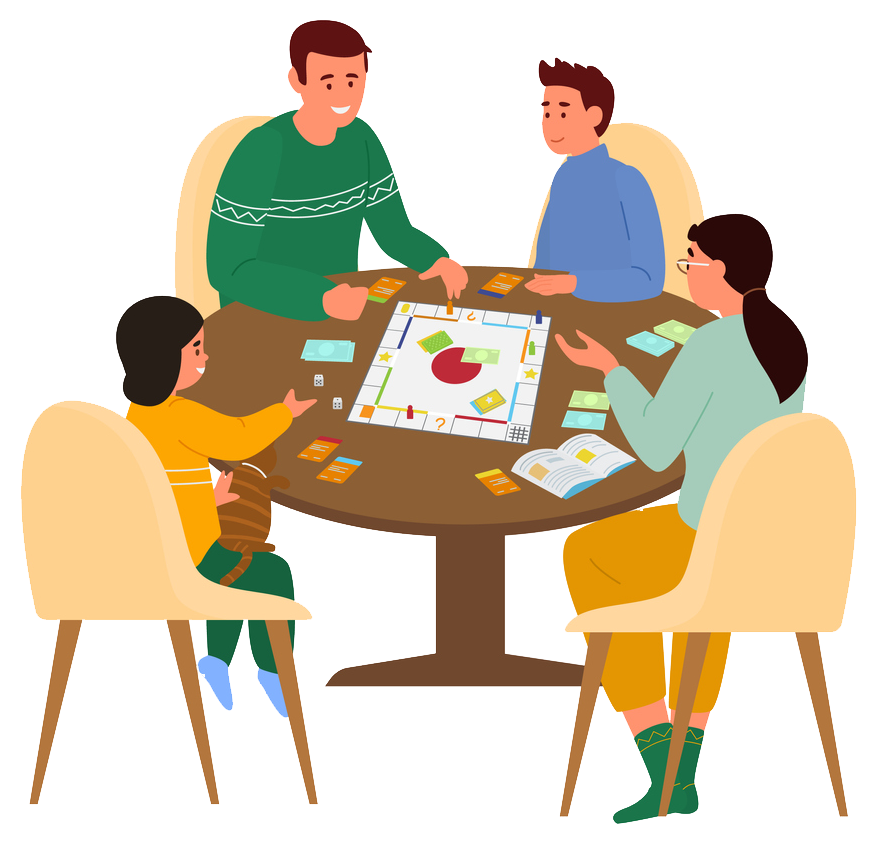 We'd be happy to see your family at the CCFCC! Give us a call at 307-631-9213 or click below to schedule an initial consultation appointment, or if you have questions about therapy please feel free to reach out to us or browse our Frequently Asked Questions section. 

Thanks for visiting Cheyenne Child and Family Counseling Center, LLC!