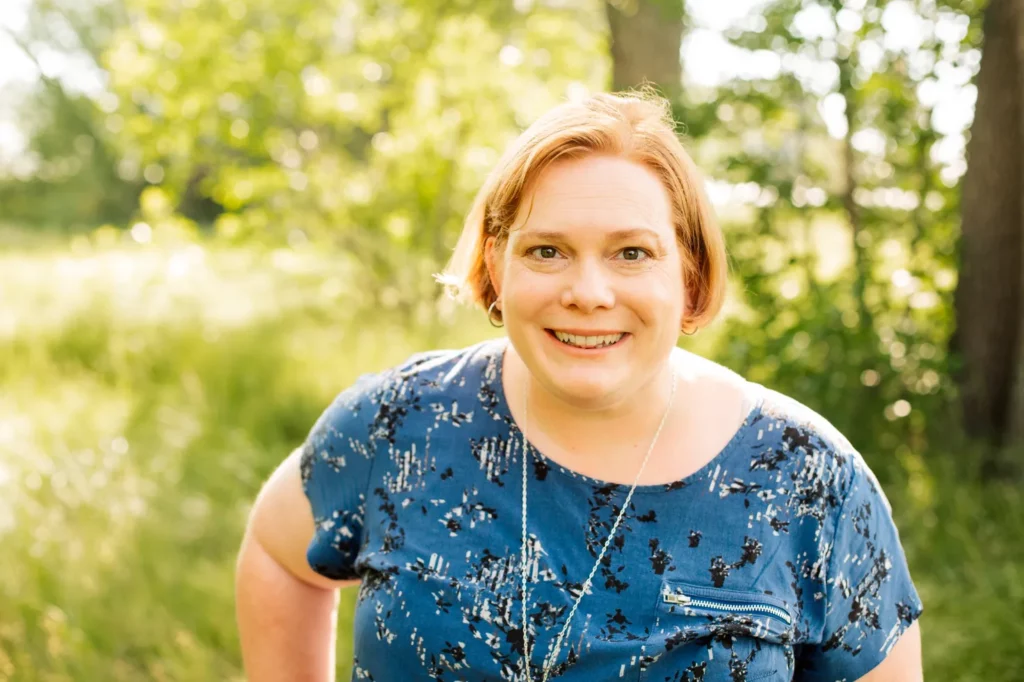 Valerie Mitchell, Founder & Therapist
Valerie has been working in Cheyenne, WY as a therapist with children, teens and families for the past 13 years.  Valerie is very passionate about working with children, teens and families, and has been for most of her adult life.  She is currently certified in EMDR (Eye Movement Desensitization and Reprocessing), and is a Registered Play Therapist- Supervisor as well.     
Valerie believes that counseling is a journey that is special and unique to every individual.  One of the best outcomes of therapy that she has witnessed is when a client has a moment of clarity and is able to grow and overcome an obstacle.  It is truly powerful to witness when this occurs and a phenomenon that occurs at all ages.     
Valerie grew up in western Nebraska and attended college at the University of Wyoming and Chadron State College.  She is a mom and wife who enjoys nature, crafts, reading and music.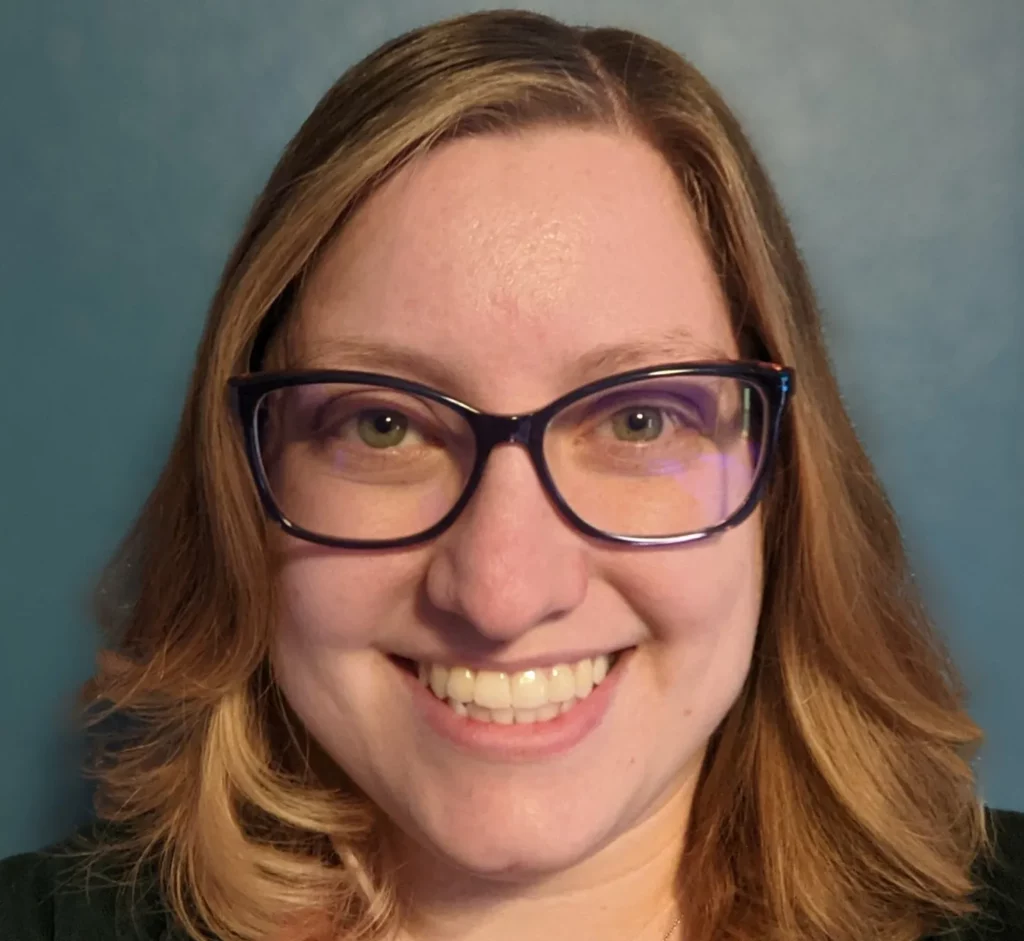 Katie Nelson, CCFCC Therapist
I am a provisionally licensed clinical social worker (PCSW) in Cheyenne, Wyoming. I am a recent Master of Social Work graduate, but I have been in the field for about four years now. I passionately believe in the healing power of therapy. Everyone experiences challenges, and the severity of these challenges do not dictate a person's level of need. We could all use help to untangle life's many difficulties.
My primary specialties include play therapy; specifically child-centered play therapy. I am training in experiential play therapy right now. I also enjoy working with people experiencing depression, anxiety, self-injurious behaviors/non-suicidal self-injury. My theoretical approaches include, TF-CBT, gestalt, humanistic, mindfulness, and attachment. I work with children as young as three, elementary-aged children, teens and adults. I look forward to the opportunity to work with you.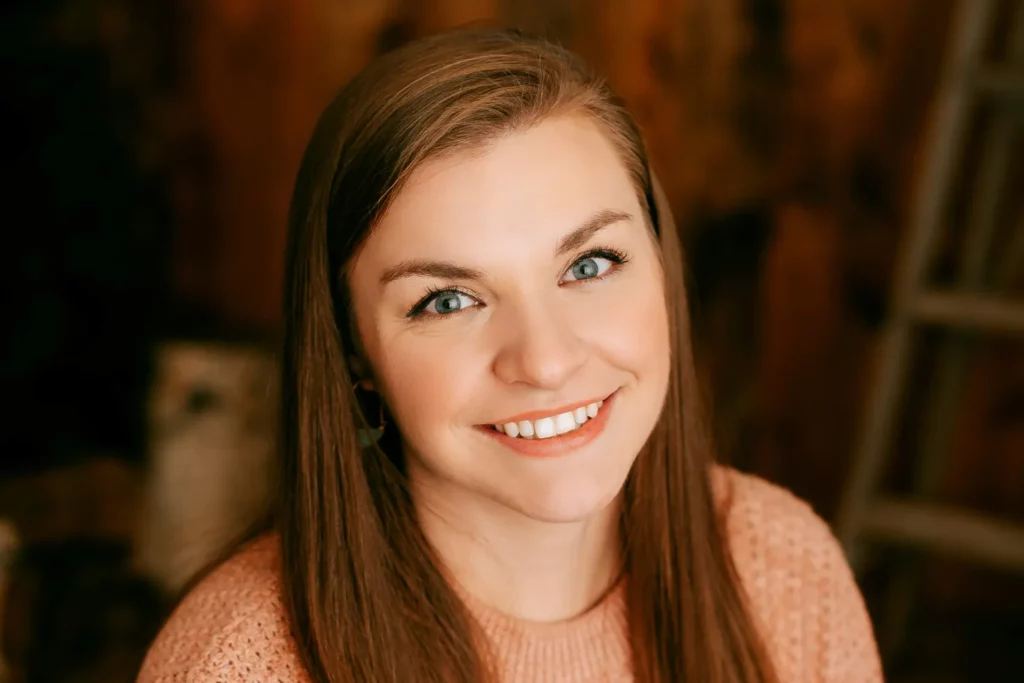 Abby Lane, CCFCC Therapist
I am a Provisional Professional Counselor with my Master's degree in clinical Mental Health Counseling at Walden University.  I am a Wyoming native and grew up in Cheyenne before leaving to get a Bachelor's degree in Psychology at Chadron State College and returning to Cheyenne.
I am passionate about working with children, adolescents and their parents to give children their best conclusions. I believe in the use of play therapy to help children through many of life's challenges along with engaging with parents to ensure they can get the best support their children. I also enjoy working with adults struggling with anxiety, low self-esteem, relationship conflict, life transitions, and more.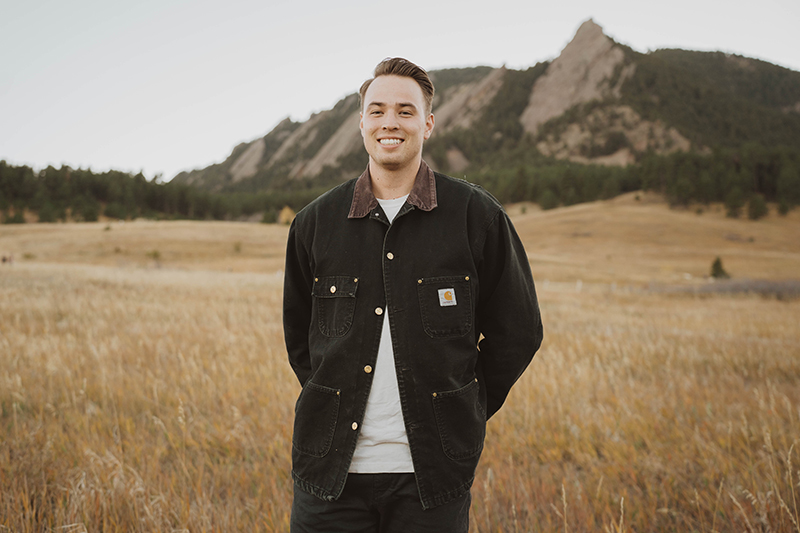 Preston Hobbs, CCFCC Therapist
Choosing to begin therapy can feel overwhelming. Preston brings a calming presence into each of his sessions that helps to dissolve the initial fear and anxiety of seeking change. Whether he is working with children, teenagers, families, or adults he is passionate about providing a healing space for each individual where they feel seen, understood, and most importantly loved. Preston strives to view each person who walks through his doors in a holistic manner in order to help his clients feel at their best. With the use of mindfulness techniques, play or sand tray therapy, and other evidence based methods, Preston will help you reconnect with and nurture the parts of yourself that you feel are wounded.  By working together, Preston seeks to help his clients discover what it means to create an authentic lived experience. However difficult your journey through life has been, you do not have to walk it alone.  
Preston is an intern level clinician at Cheyenne Child and Family Counseling Center while earning his Master's degree in Counseling from the University of Wyoming.  He graduated from Utah State University with degrees in Psychology, and Human Development & Family Science. Preston grew up on a family farm in a small town in southern Idaho. He grew up playing sports, and spending time in the outdoors. In his free time, Preston enjoys spending time with his young family, time in the mountains, and being creative through reading, writing, and film making.

Thanks for visiting Cheyenne Child and Family Counseling Center, LLC!