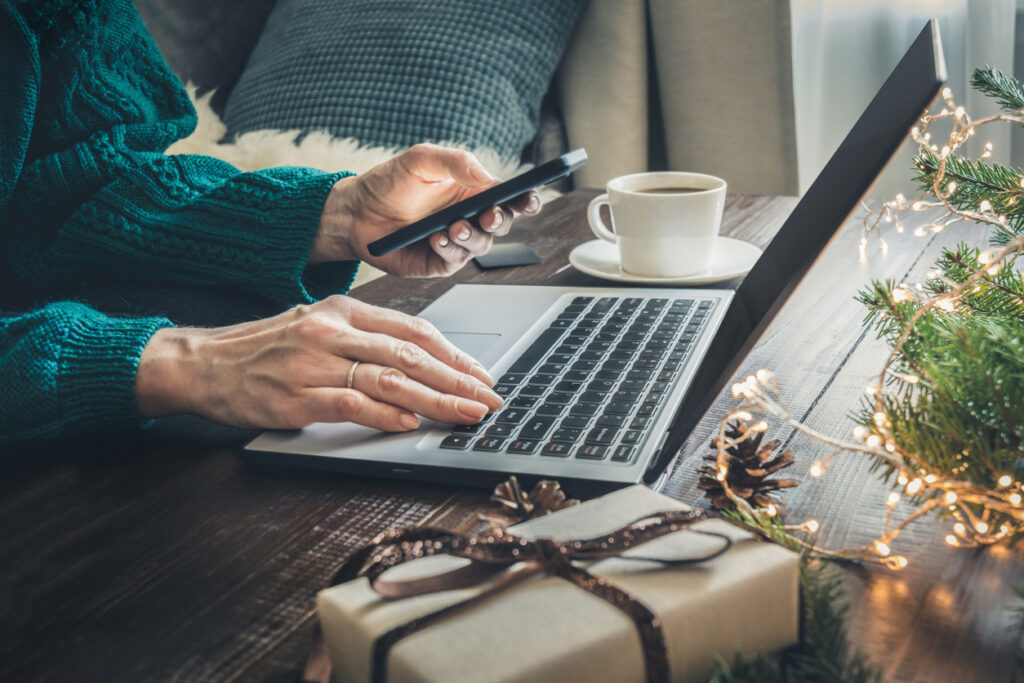 Thrive Through the Holidays
Seasonal Group Consultation
Let's Thrive Through the Holidays! We are headed straight into an intense time of year for the kids and adolescents that we work with. How can we as the therapist's not be affected by this stress? And to compound it, our own family related stress gets mixed in as well. How about a different approach this holiday season? I am offering 4 weeks of small group consultation spread sporadically throughout the holiday season. This time will be for you to process your struggles with clients and also connect back to yourself. Please contact me if you are interested! 
Consultation for Therapists
Cheyenne Child and Family Counseling Center currently offers clinical consultation for practitioners who are currently pursuing or interested in pursuing EMDR and/or play therapy techniques.
Clinical consultation is a great tool for practitioners at any level of experience to gain feedback and an additional perspective on their practice methods. Valerie Mitchell is an EMDRIA Approved Consultant,  a Synergetic Play Therapy Supervisor and a Registered Play Therapist-Supervisor (RPT-S)  and will provide important peer feedback on difficult situations that may arise in your practice and can grant you access to the resources and knowledge needed to pursue new treatment methods or approaches. 
If you feel CCFCC might be a good fit for consultation with your practice, please give us a call at 307-631-9213 or reach out to us about potential consultation.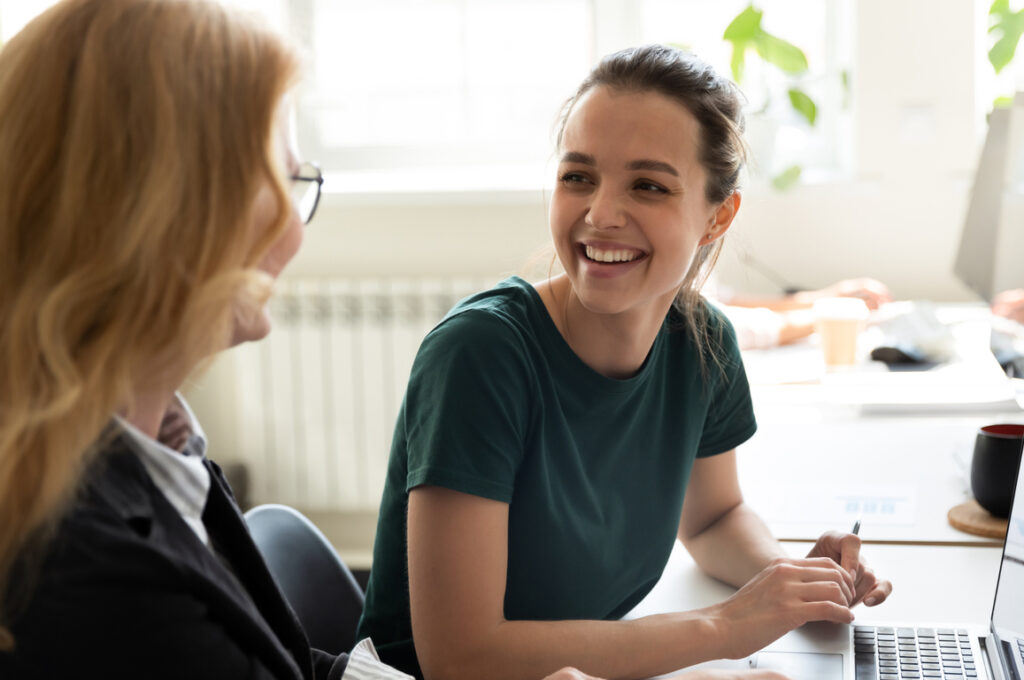 Thanks for visiting Cheyenne Child and Family Counseling Center, LLC!