Counseling for children and families
At CCFCC, we are dedicated to assisting your family. Our therapists work beside you and your child to help ease the struggles that your child, teen and/or family is currently experiencing.  We have therapists with a wide variety of backgrounds, to assist those with depression, anxiety, ADHD, Autism Spectrum Disorders, trauma, Oppositional Defiance Disorder and many other diagnoses. 
We currently provide play therapy, EMDR therapy, individual, family, and parenting services that are individually tailored to meet your needs.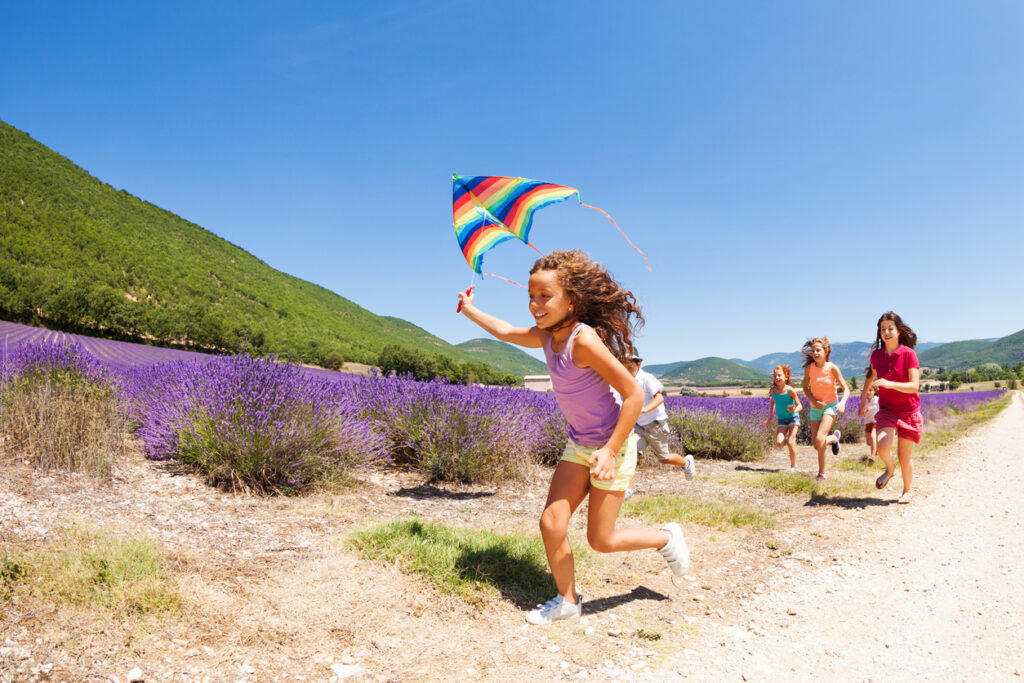 Specialized treatment areas
If your child or teen is struggling with feelings of sadness, isolation or numbness, know that your family is not alone and that help is available. Counseling can provide you and your child with the tools and space they need to alleviate feelings of depression and loneliness.
Childhood and adolescence can be a stressful and vulnerable period in our lives, and all children may experience anxiety from time to time. However, if your child is struggling with worry that feels overwhelming or leaves them excessively attached or fearful, it may be time to seek additional support. A counselor can work with your child to identify the cause of their anxiety and build new coping skills to manage anxious feelings.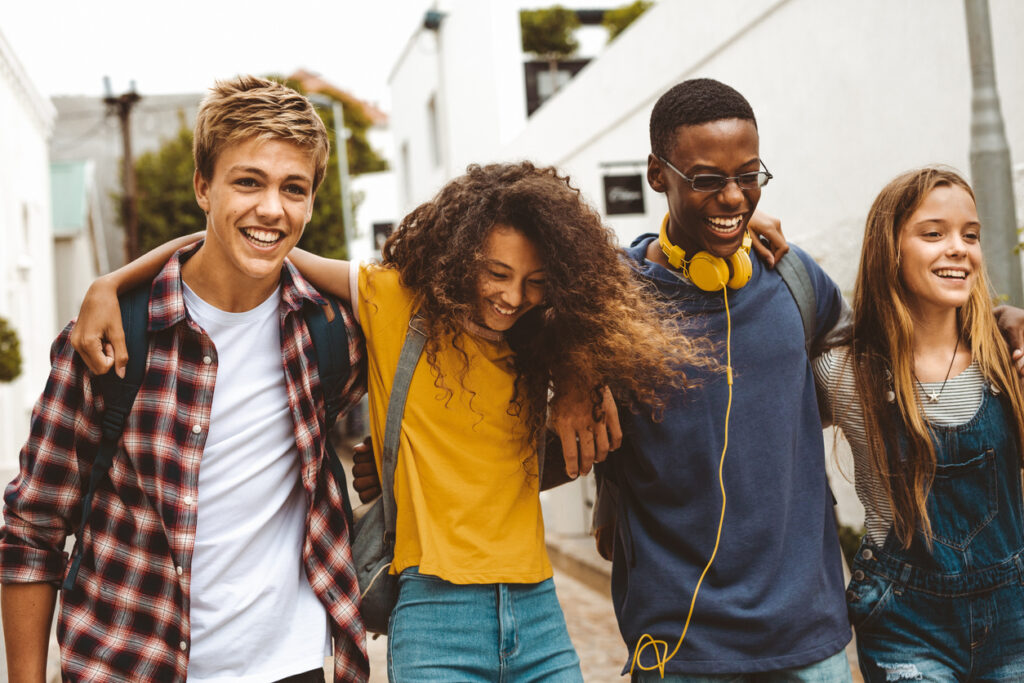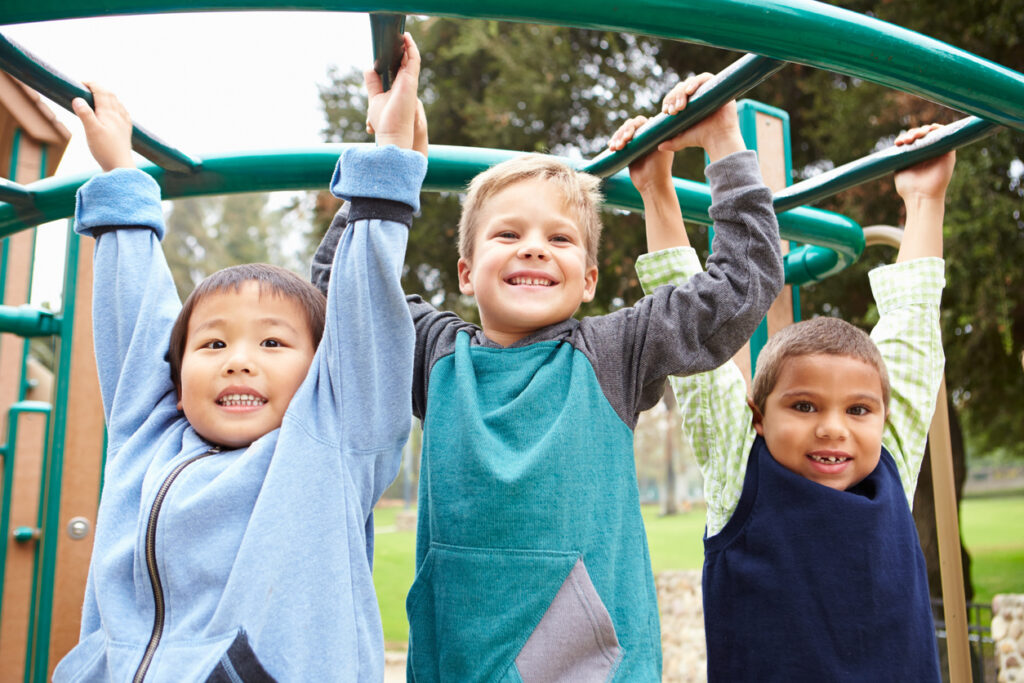 Attention Deficit Hyperactivity Disorder (ADHD)
Has your child recently been diagnosed with ADHD? Working with a counselor can help your child develop the skills they need to navigate their ADHD. Counselors help kids learn to be better organized, listen and pay attention more, and manage the strong emotions that can come with ADHD.
Autism Spectrum Disorder (ASD)
If your child is expressing signs of ASD, working with a counselor can be a valuable resource to your family, even before you've received a formal diagnosis. Counseling can help children with ASD build social and emotional skills, improve communication, and learn new ways to play to help them better express themselves and connect with others.  
Trauma & Post-Traumatic Stress Disorder (PTSD)
Children and teens will often respond differently to stressful and traumatic events than adults; however, this doesn't mean that may not need extra support after a stressful situation. Trauma counseling can provide a safe space and the necessary support and knowledge for your family to heal and grow after a traumatic event. 
Oppositional Defiant Disorder (ODD)
It is normal and healthy for children and teens to break rules and push boundaries occasionally; however, if your child is displaying excessive anger, frustration, or defiance that lasts more than six months, your family may benefit from counseling for ODD. A counselor can help your child better understand and manage their emotions and provide healthy communication strategies for the whole family.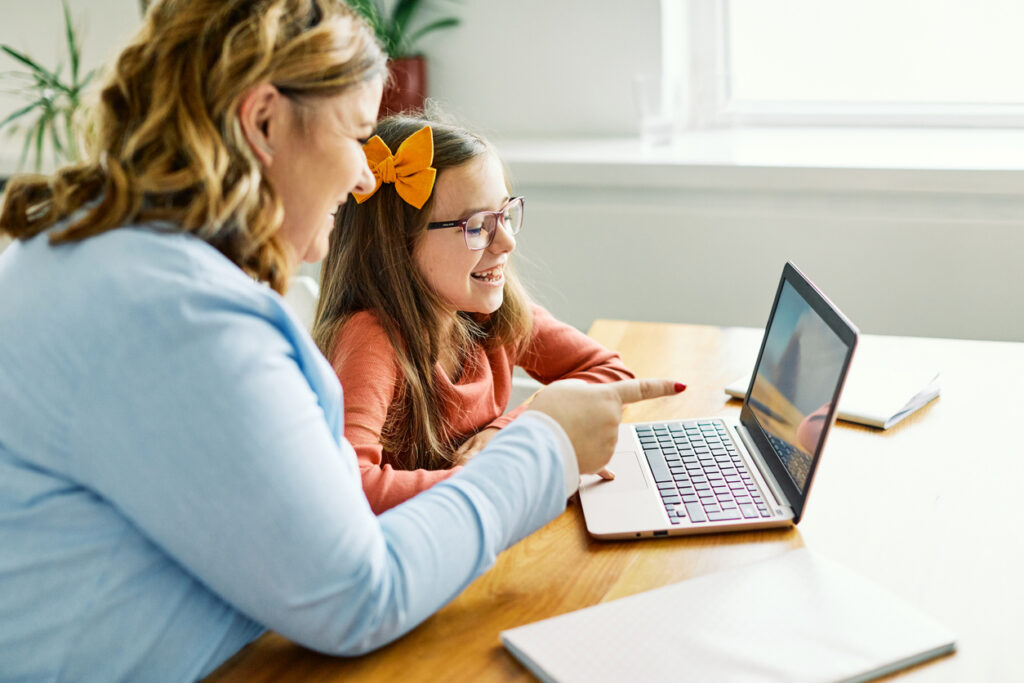 Play therapy is a highly researched method of therapy for children and has been proven-effective at reducing distress and building healthy interpersonal communication skills. Through play therapy, children are able to express and process thoughts, feelings, and experiences in a method that is age-appropriate.
Eye Movement Desensitization and Reprocessing (EMDR) therapy is a proven-effective treatment for children and adults struggling with post-traumatic stress, attachment issues, anxiety, depression, and much more. EMDR works by using the brain's natural healing abilities to target and overcome traumatic experiences.
Individual & Family Counseling
CCFCC also provides individual and family counseling alongside parent coaching and support, to help you and your child overcome whatever you may be facing so that you can build the life that you deserve.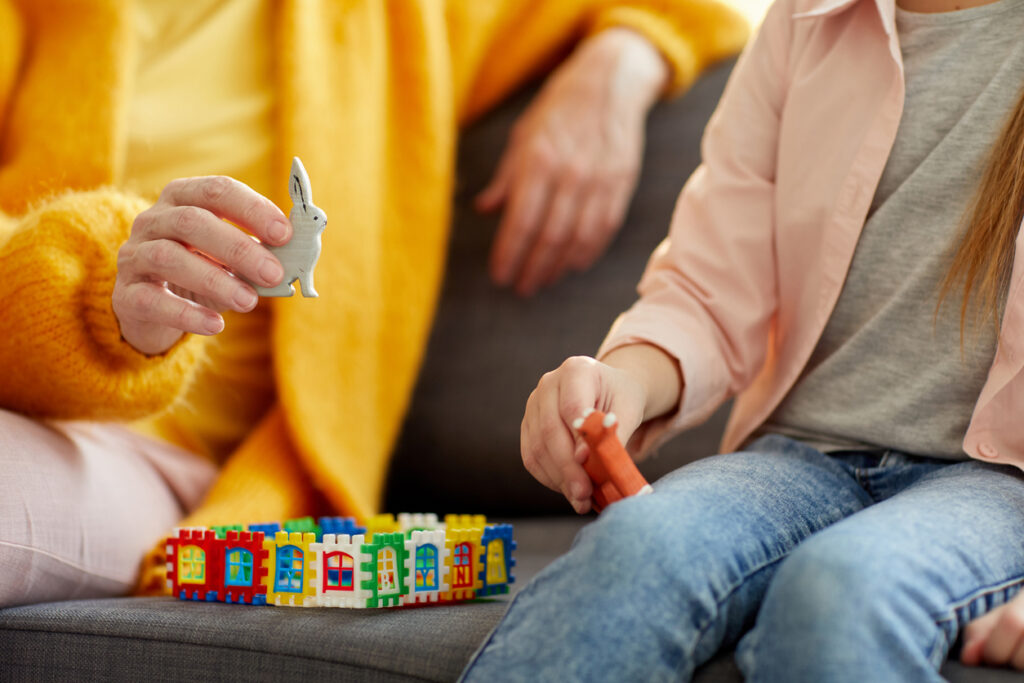 Give us a call at 307-631-9213 or click below to request an appointment.

Thanks for visiting Cheyenne Child and Family Counseling Center, LLC!